Pool Party at Bella's!
Seo Yejin & Monica Perry

(this photo is from a different party)
Ice cream ! !
Soda ! !
There was a lot of delicious food. The lemonade and the ice cream were sweet and cool, so it felt like the heat was blowing away. And the juicy food was also nice. (The BBQ was another party's food but looks delicious so we added ><)
Yum!!
The first weekend of the program was filled with snacks and fun by the poolside.
Penguin queens and demon lords;
no one was safe from deceit!
(please see: demon-emoji gif)
In a clear monarchy of classes where you are either on the floatie or off, tensions led to rebellion against the high priestess by the people, led by the disguised demon lord. The successful rebellion was followed by the overturning of the demon and the brief crowning of King Shu. Tension eventually fizzled out as everyone abandoned the water for snacks.
Liz
" The pool party was great! Bella's family really made us feel at home. <3 "

Yejin
" It was fun because I could experience pool party culture that I couldn't in Korea. I liked the garden! "
Minju
" It was fun because I could show off my photography skills! "
Branden
" It was super entertaining when they broke out in a fight over the floatie. I loved the snacks and Bella's family was very welcoming. I regret putting Sprite in the watermelon juice though. "
Bella offered to host a pool party at the start of the program so we all would not be short on pool time during the hot summer! Her family was very generous and kind, offering so many snacks and keeping us hydrated. We are all very thankful to them. Their dog was also very very cute.
Don't fall asleep!
Chad Connor Conrad Bradley dangerously fell asleep in a chair next to the snacks, drawing the attention of some mischievious individuals snacking on the cheetos nearby. It was a mistake to let himself be vulnerable with cheetos on the table. Abby was the first to move-- placing a cheeto puff delicately in his hair. Monica was the second to crown him with a cheeto.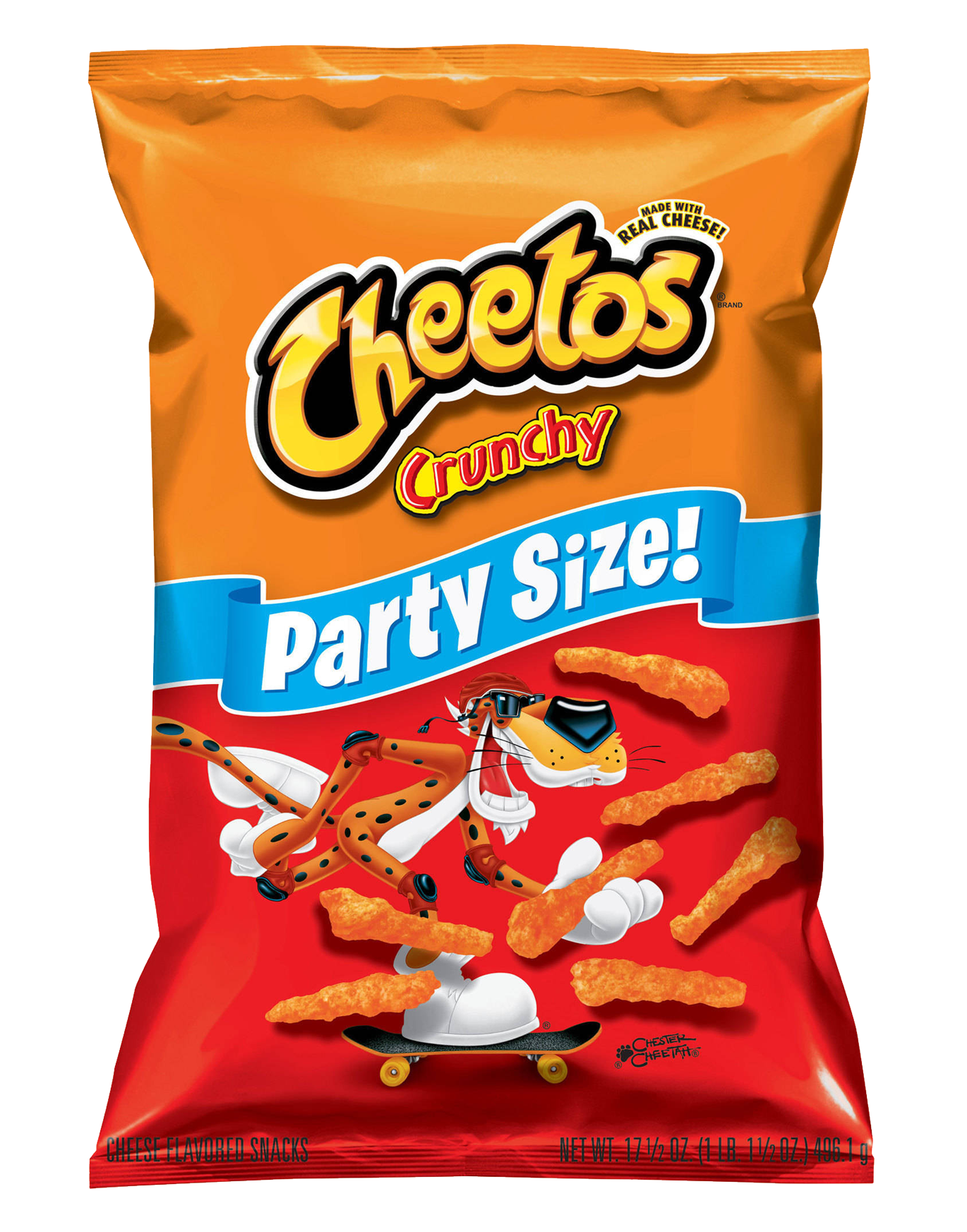 Chonradley's Shame
"I was very tired going to Bella's pool party but because I had a car I felt I had to go because I was somebody's ride. I started enjoying myself because there was a lot of food there but I eventually crashed out on the chairs. I was like half asleep so I heard people moving around me but I didn't wake up until I heard Gahee's camera go off right next to my face.

I only regret not eating the cheetos."
June/July 2019 at a Glance
Click on an event to learn more; articles written and designed by our students.